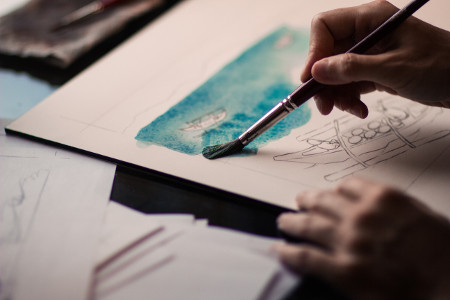 Secondary Schools Virtual Network Meeting - Supporting the effective use and development of the library / Learning Resource Centre in schools

Features of the meeting:
• Bob Wilkinson, BounceTogether and Helen Emery from The School Library Association. Bob and Alison will share some tips and knowledge on how to build a measurable reading for pleasure culture in school.

BounceTogether provide schools with a game-changing survey platform for monitoring physical/mental wellbeing and the attitudes of pupils, staff, and parents. Our aim is to help place wellbeing at the very centre of education by harnessing innovative technology to provide schools with simple, time-saving tools that can support and promote the continuous development and improvement of wellbeing in their setting.
• Caroline Sence, Read for Good will share her knowledge and tips from the recent OFSTED changes.
• Virtual catch up with colleagues.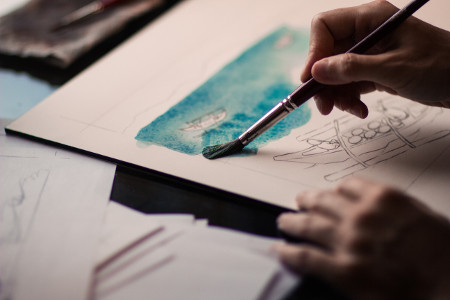 With the COVID 19 pandemic, the past 18 months have focussed on delivering library services in a virtual world. It has given us cause to think more deeply about how we might use technology to more effect. But there is so much to choose from – how do we know in what we should invest our time and what might be just used as a one-off gimmick to gain attention? This course will consider how we can impact on our school community through the use of carefully chosen software and hardware within information literacy and reading for pleasure. We will also look at how technology can be used within physical and virtual libraries to encourage use outside the curriculum.