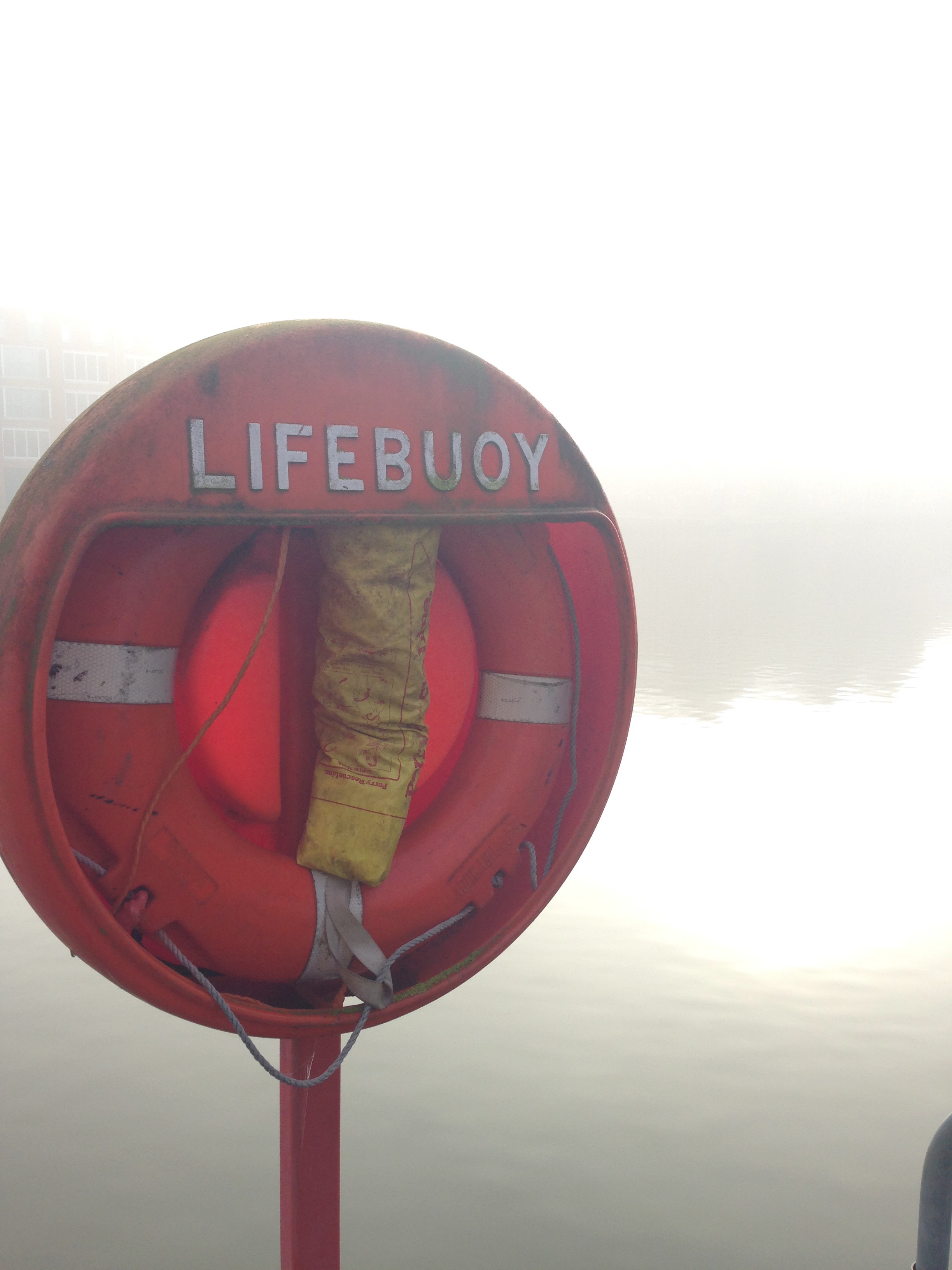 An online community where School practitioners and the Educational Psychology team can share ideas and resources and gain access to updates and training.

Overview
Emotion Coaching has been found to help children regulate, improve and take ownership of their behaviour as well as better understand their emotions. Emotion Coaching also helps practitioners to be more sensitive to the needs of children, create more consistent 'responses' to behaviour, feel more 'in control' during incidents, and promotes positive relationships between adults and children.
Outcomes
:: Awareness of the theoretical basis for Emotion Coaching
:: Understanding of different emotional styles relevant to Emotion Coaching
:: Understanding and experience of the techniques involved in Emotion Coaching
:: Have the skills to respond more sensitively and consistently to behaviours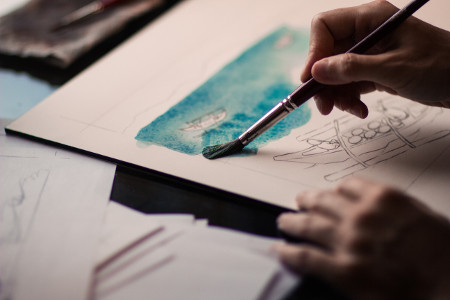 The aim of these two webinars are to provide tools to enable education staff to protect and strengthen their Whole School/College's resilience to the wellbeing and mental health impacts of Covid-19.
Education staff play a vital role in support children and young people's wellbeing and mental health. By helping children and young people acknowledge, understand and process how they feel, education staff can help prevent normal emotions from developing into more entrenched mental health issues. Through identifying warning signs early, they can also help ensure children and young people get the right support.
All key messages from this training are applicable for everyone in the school/college community, including pupils, staff and parents/carers. The key messages are also transposable to on-line remote working in the event of further lockdowns.